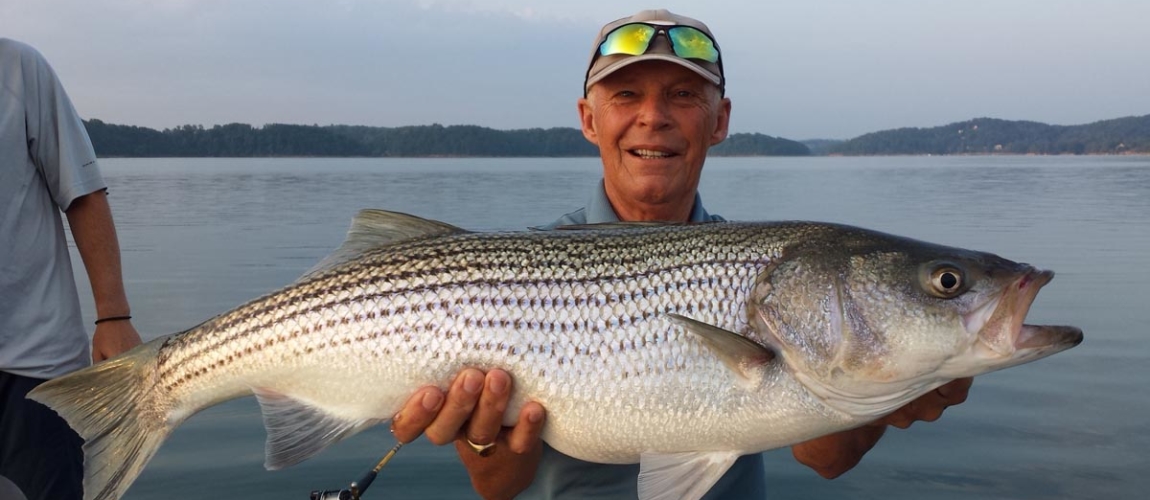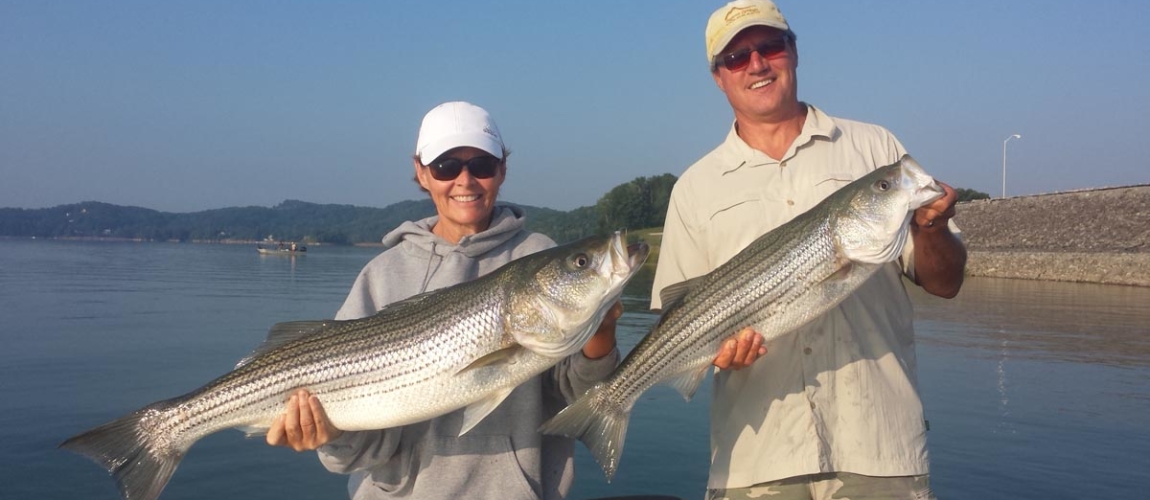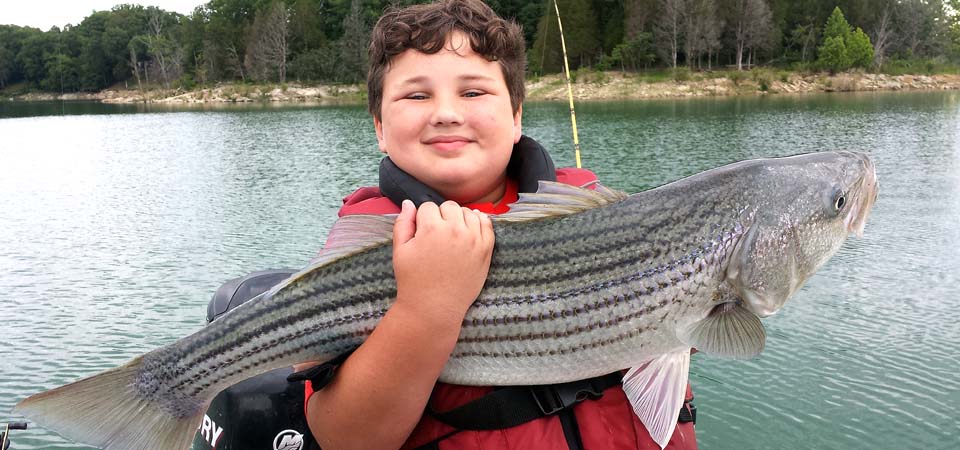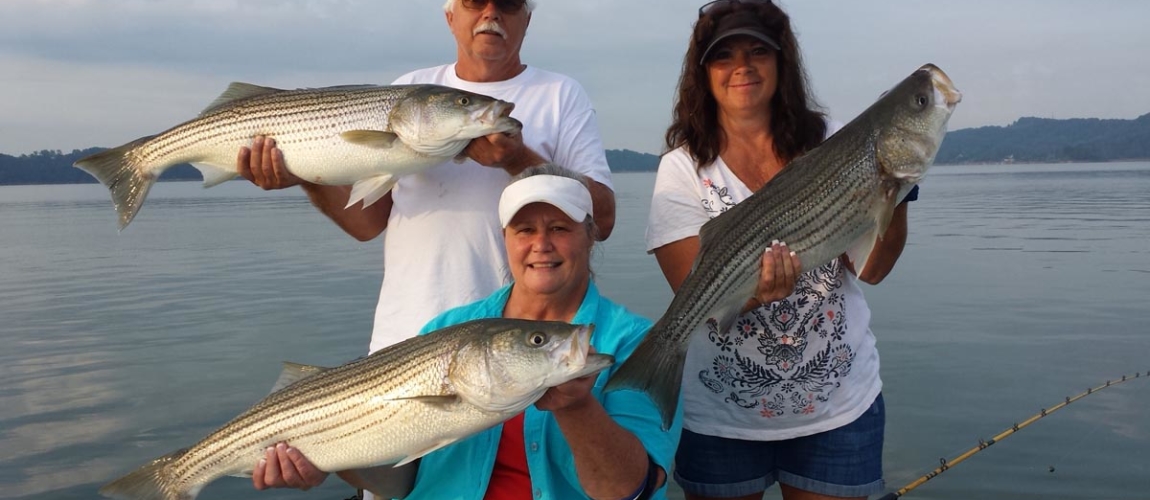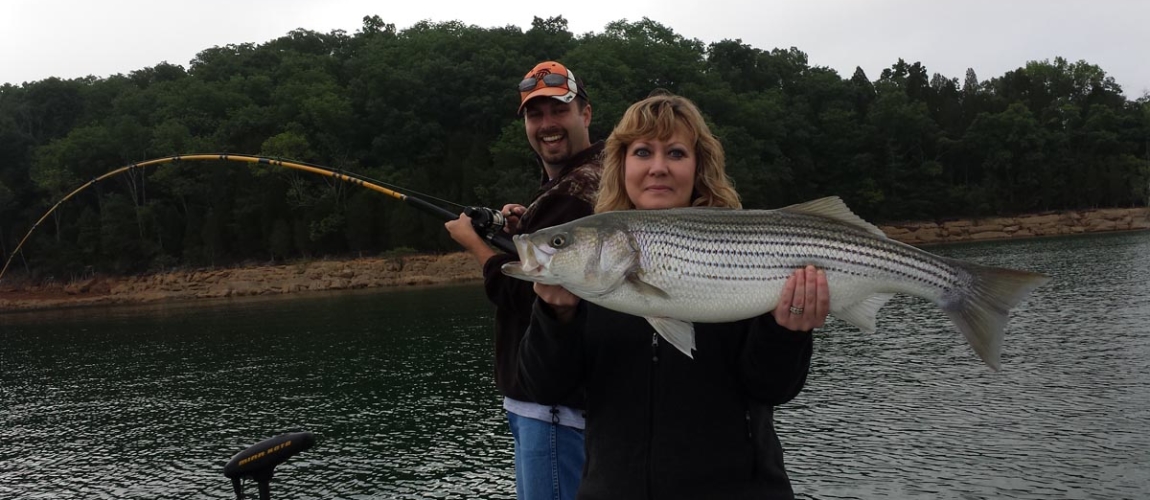 ---
Search
Past trips:
Tweet With Us:
http://t.co/xWeOcKKs7S
https://t.co/k7bhZyOeIi
http://t.co/wOaMo9m1Zl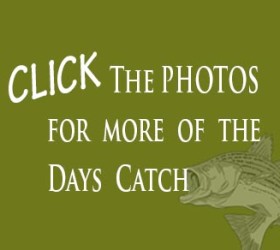 Our Favorites: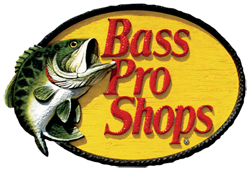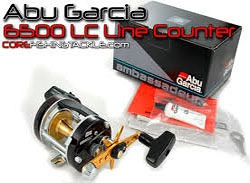 See the Weather:
Maynardville
Current Weather
39°F
Humidity: 94%
Rain
Wind: 7 mph N
Forecast
Fri
21°F / 37°F
Partly Cloudy
Sat
29°F / 47°F
Mostly Sunny
What They Are Saying:
Jay is one of the best fishing guides that I have fished with. His ability to locate and catch...
Jay is the best fishing guide in East Tennessee!! I look forward to fishing with you again Jay! We had a blast!! My father in law had the time of his life!!
Thanks so much for our wonderful fishing trip! We enjoyed eating them later that night and they were delicious. We look forward to another trip in the future.
Jay that was a great trip you took us on. Those fish were absolutely nuts and it was such a blast when we got multiple hits on all of the poles. You taught us so much which was awesome as well. Looking forward to seeing you soon and fishing with you next time. You definitely got me hooked on it.
Man what an awesome day this was.. with an amazing guide, definitely knows how too catch the fish and where there at!! Definitely will see you again!!! Thanks again jay!!